Karaage: if you only care about win or lose, you will always be frustrated
Interview with Pro Evolution Soccer player Karaage from WESG 2017 finals about the game, esports and himself.
Interview with Pro Evolution Soccer player Karaage from WESG 2017 finals about the game, esports and himself.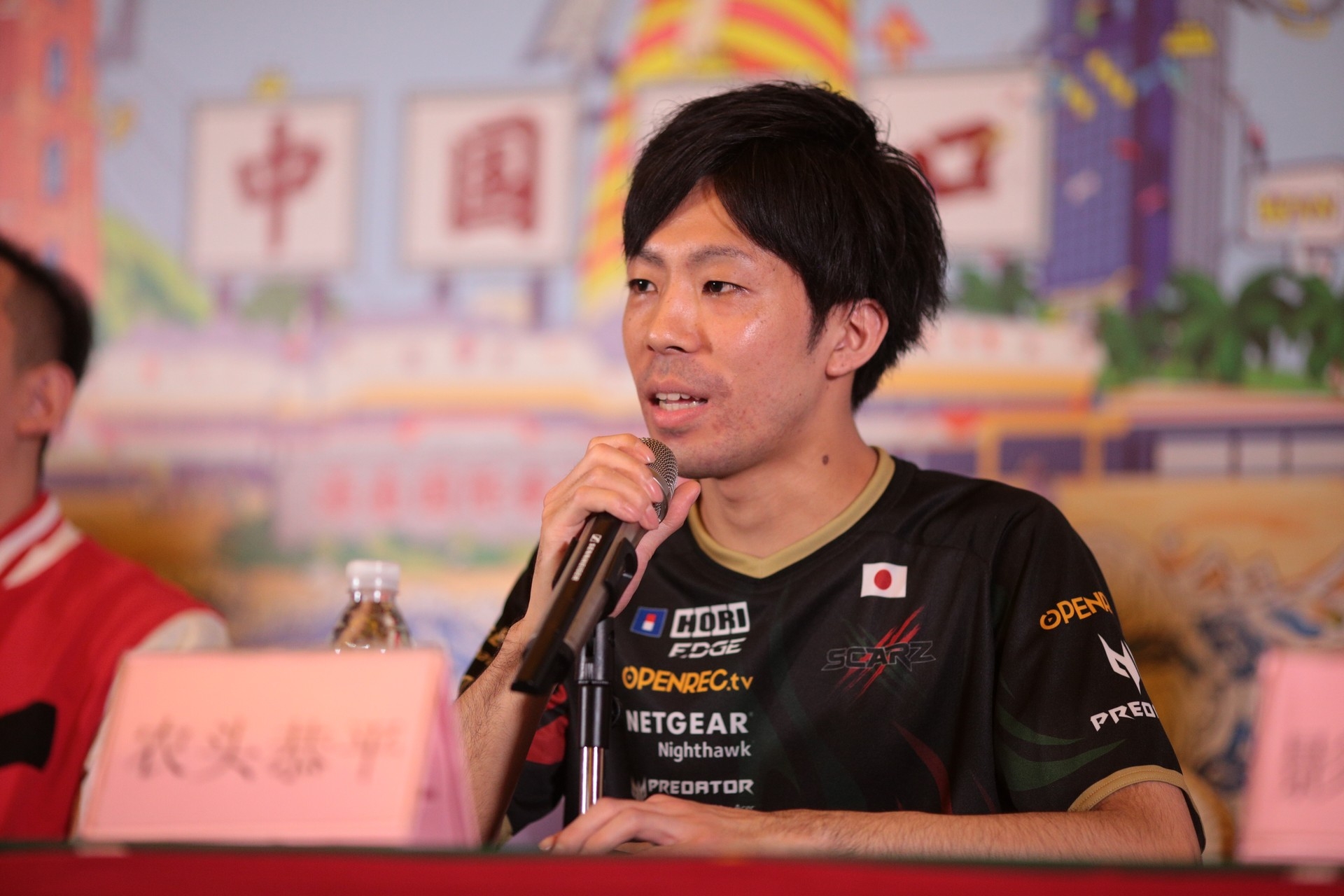 How did you meet PES game? What makes you spent a lot of time in PES?
I played PES at my friend's house for the first time when I was in high school. Then I started to play online version at the age of 20. I spend 2 to 3 days a week on PES, at least 2 to 3 hours a day. And sometimes I play more than 5 hours a day.
When did you realize that you could try yourself in PES League?
After I had some good results in several official tournaments, I wanted to prove my strength to the world.
Tell us about your experience in participating on the highest level of PES eSport - World Tour 2018?
Players who come to world-class tournaments are often frequent contestants of large-scale tournaments. They not only have great enthusiasm for PES, but also have the momentum to win the game, and their mental quality and skills in game is also very strong. There are many highly skilled players in Japan. However, compared with the rest of the world, few (Japanese) players can adapt to the online game mode which can find other players nearby and its special atmosphere. The top players are able to play the same strength as they normally do and even exceed their daily performance on big stages. I feel that I should be able to play in the world-class tournament with a great self-confidence which is not lost to my opponents. I should be able to train hard every day and be more confident in facing the game.
You reached World Tour Finals 2018 and then you lost in the group stage. What went wrong?
To be honest, I feel that in the group stage, the skill gap between me and world-class players, like the tournament winner TioMitt, are not so wide. In fact, the score gap is within one point. From the perspective of statistics, (I) even do better than them on some aspects. However, they all have some common advantages. They dare to take risks in the 90-minute football game and try to win. In adversity, they also take the initiative of winning as their goal to play. For me personally, what I lack more than skill is a positive attitude that I am No.1 myself.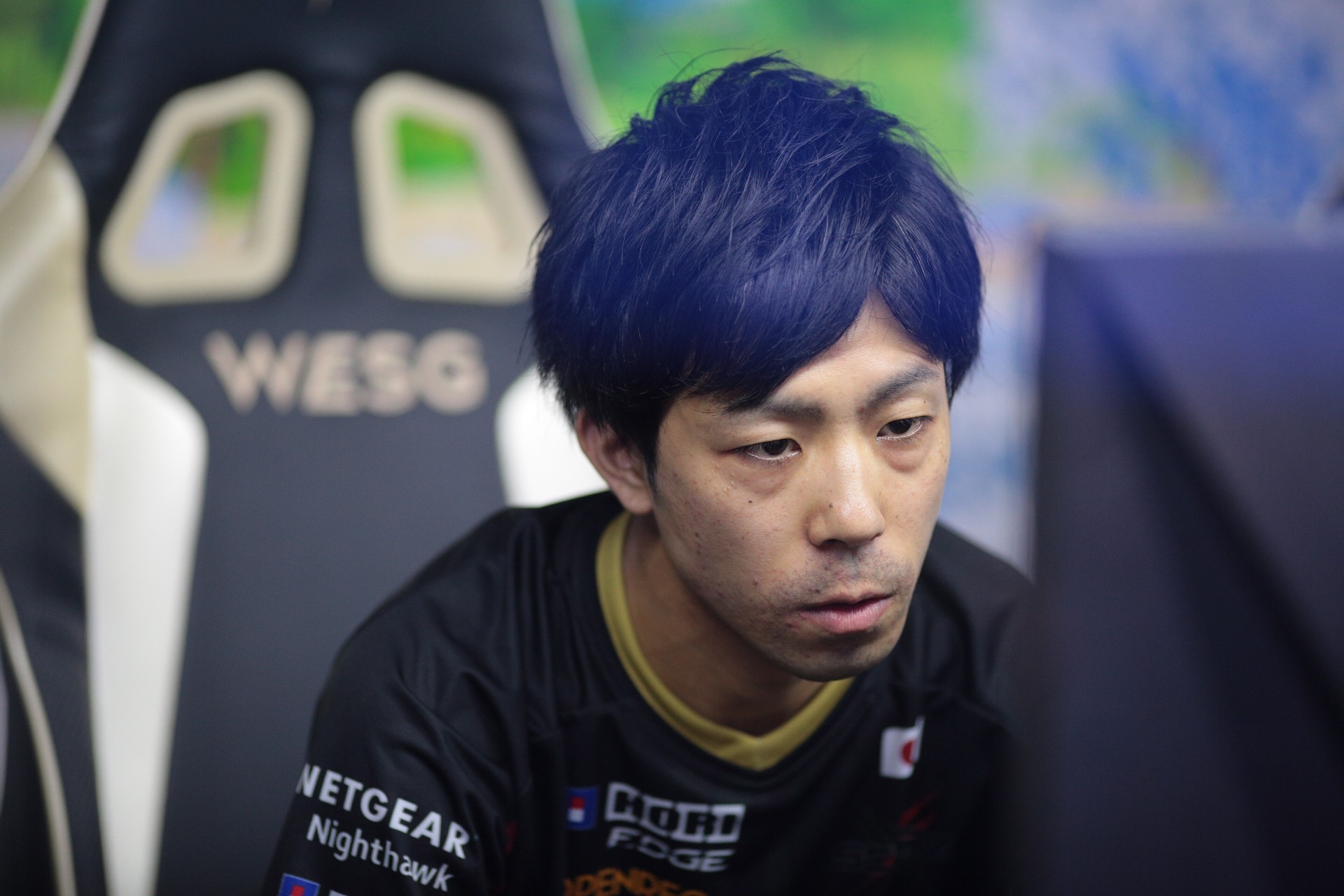 How do you think, is it good to mix esports and traditional sports? For example - to make esports UEFA league or when football clubs sign up eSport players?
I think this is great. Combining the two will not offset their respective advantages, but will highlight their respective charms. It's good to be able to increase the interest of one of the fans on the other. From the perspective of esports players, the bad impression on electronic games in the world has still not been resolved. Starting from traditional sports-related games such as football, which has been approved by the public, the esports image can be enhanced.
How do you feel, is it enough of 1 main league and regional qualifiers or it should be more similar to real football stage with national championships etc.?
Since I do not understand the meaning of the problem, I may have some deviations in my answer. The way in which good tournaments are held around the world may better improve the overall level, and there can be multiple levels of tournaments before becoming champions, so that truly outstanding players can stand out and (they) will be even happier when they win.
What can you suggest to all newcomers, who like to try themselves into esports? What should they do and for what they should be prepared?
The first and most important thing is to enjoy the game. There is nothing wrong with the aim to winning championship, but at the beginning, if you only care about win or lose, you will always be frustrated. There are really few people who can win from the very beginning. If you really like the game, there will be a moment you will understand that you can work hard for the championship. If you have such a attitude, I think you can actively strive for victory, keep going beyond yourself, and go forward to the champion of the tournament.
WESG Sponsors:
Title Sponsor:

Strategic Partners:

Cool Ten--- Special Sponsorship Partner
ROG (Republic of Gamers) --- Gaming PCs Provider
HyperX --- Peripherals Provider
DXRACER --- Gaming Chair Provider