WESG APAC Finals: CS:GO Day 1 Review
WESG 2017 APAC Final has started in Jiaozhou. CSGO teams from group A & B all showed their outstanding performance.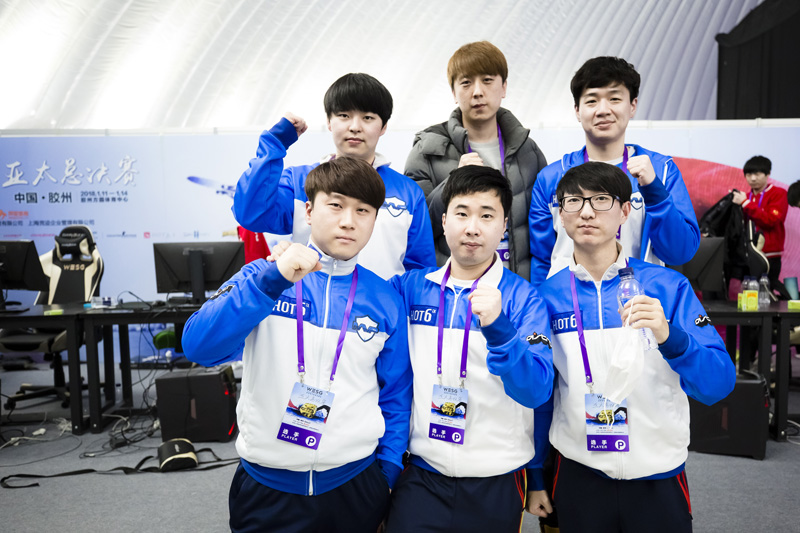 Group A
Korean team MVP PK, the champion of WEM2011, proved that they were still the best APAC team in CSGO. In the game with Malaysian Team Fire Dragoon, they showed excellent status, establishing huge advantages in pistol round. Australian team ORDER and Jordanian team Chosen5 occupied 2nd and 3rd place respectively and will continue performance in playoffs.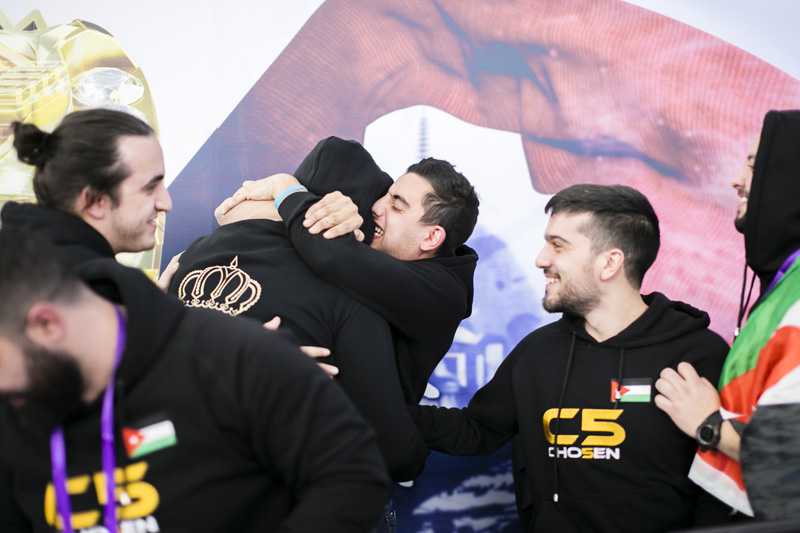 Group B
Group B was led by New Zealand team Parallax NZ, which won all 4 group matches and occupied 1st place. Chinese team New4 also performed well. They were defeated by Parallax NZ but won the other 3 matches. LEOPARD finished with 3rd place, while Australian team Control and Turkmenistan team WOLFHOUND have to leave the tournament.
WESG Sponsors:

WESG2017 APAC Final is presented by Alisports and JiaoZhou Government, organized by Qingdao Jiaozhou Urban Development & Investment Co., Ltd , Jiaozhou education and Sports Bureau and Shanghai Jingji Enterprise Management Co., Ltd.