WESG APAC Finals: SC2 day 1 review
First gaming day,  brings us first participants of the APAC Finals playoffs and first names to the Grand Final of WESG 2017. Also 4 players from groups A and B have to leave without rewards.

Group A
Group A confirmed it's "death" status. As was expected, Maru proves that he is one of the best APAC players in StarCraft II. He overplayed all his opponents and finished the group stage with 12 points and 1st place.
In the end, Dark and Elusory occupied 2nd and 3rd place in the group and will continue performance in playoffs and eventually in the Grand Final.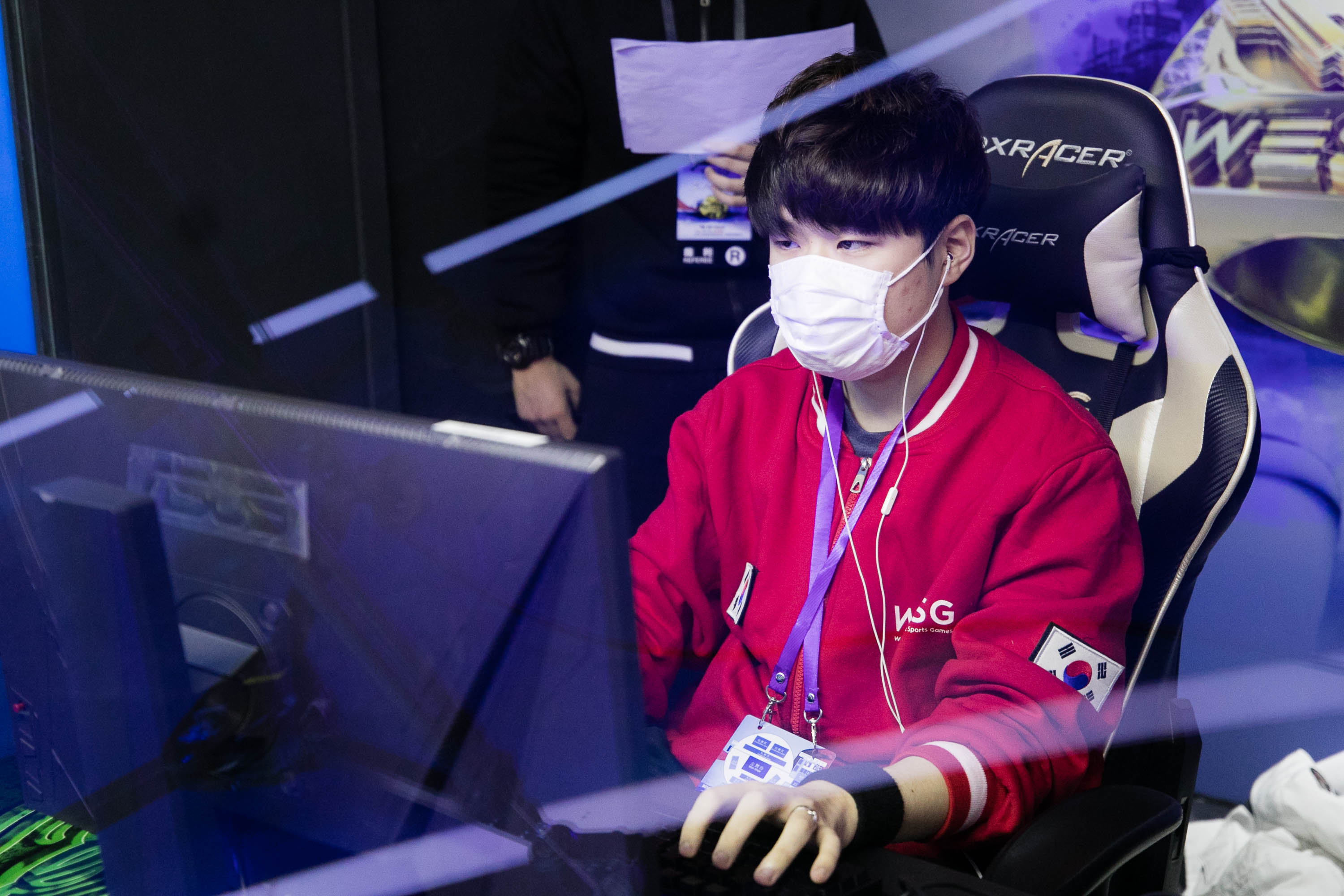 Maru in the stage

Group B
TIME secured playoff spot in 3 games. All contenders for the Grand Final spots showed great performance, especially Has.
Hut and probe finished with same 6 points. But Hut won over Probe in their match, Hut advanced to playoffs. probe will leave the tournament.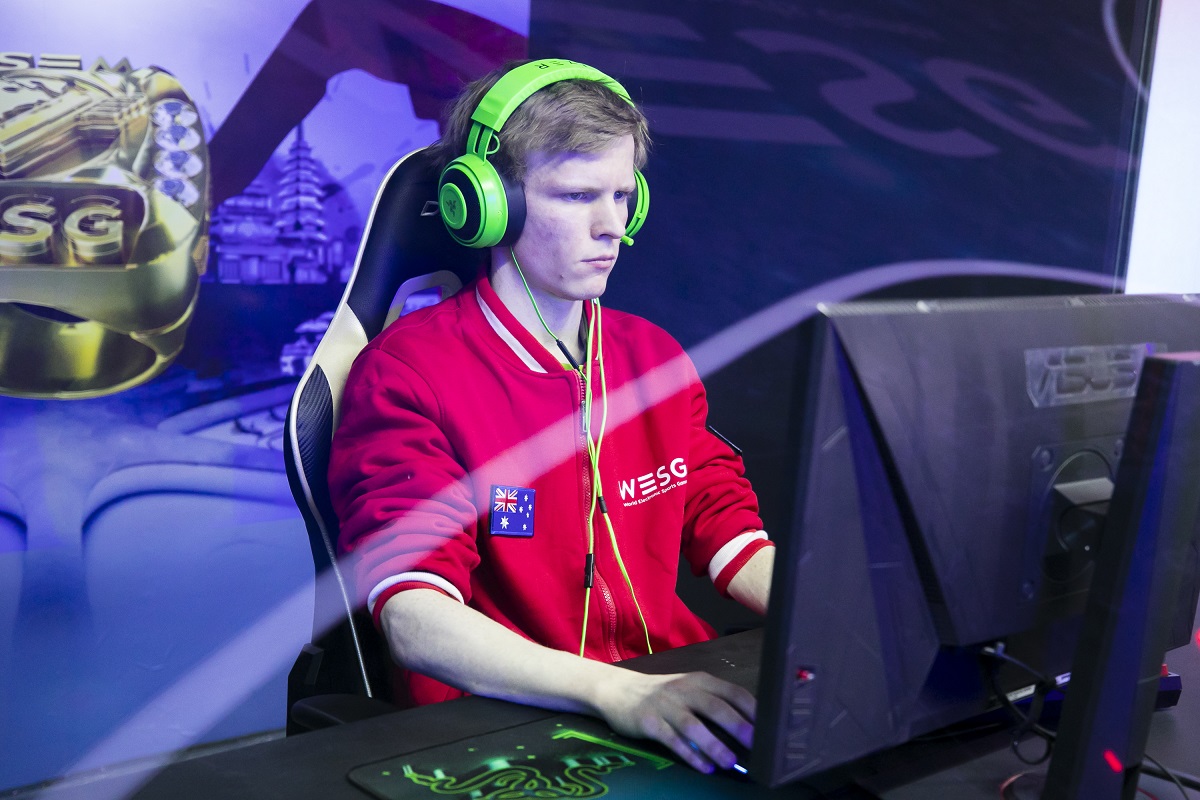 probe
Second day at the WESG 2017 APAC Finals will be decisive for groups C and D. Both groups have strong players and underdogs who can surprise all.
WESG Sponsors:

WESG2017 APAC Final is presented by Alisports and JiaoZhou Government, organized by Qingdao Jiaozhou Urban Development & Investment Co., Ltd , Jiaozhou education and Sports Bureau and Shanghai Jingji Enterprise Management Co., Ltd.